M: 3:00pm - 6:30pm
T: 7:30am - 10:30am | 3:00pm - 6:30pm
W: 7:30am - 10:30am | 3:00pm - 6:30pm
T: 7:30am - 10:30am 
F: Closed
S: Closed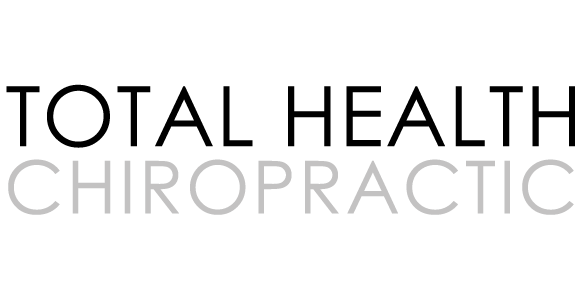 At Total Health Chiropractic, we address the cause of your pain, not just the symptom. We believe that education is a big part of your success. Call today!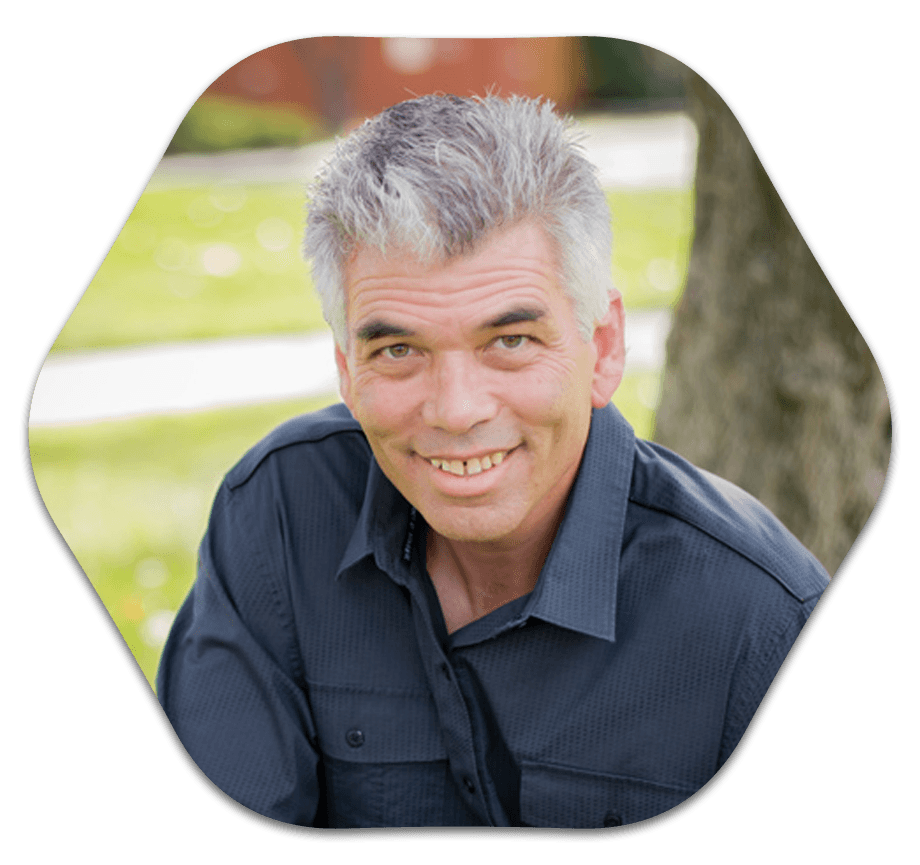 Chiropractor Livermore CA
Welcome to Total Health Chiropractic located in Livermore. Livermore Chiropractor Dr. Thomas Mora is passionate and committed to being the trusted provider of natural and preventative healing in our community. Dr. Mora is an expert in the art and science of chiropractic adjustments. Nothing can substitute 32 years of experience, delivering thousands of adjustments, to hundreds of patients with multiple different health challenges.
Total Health Chiropractic
Our office stands out in several ways. It was renovated and custom-built by Dr. Mora himself, with the help of a few of our wonderful patients. At Total Health Chiropractic, we come to know our patients very well as they share their lives with us and these bonds create a sense of family. We are extremely grateful for the opportunity to care for so many people and love to show our appreciation by throwing parties and hosting different events throughout the year to celebrate their journey with us.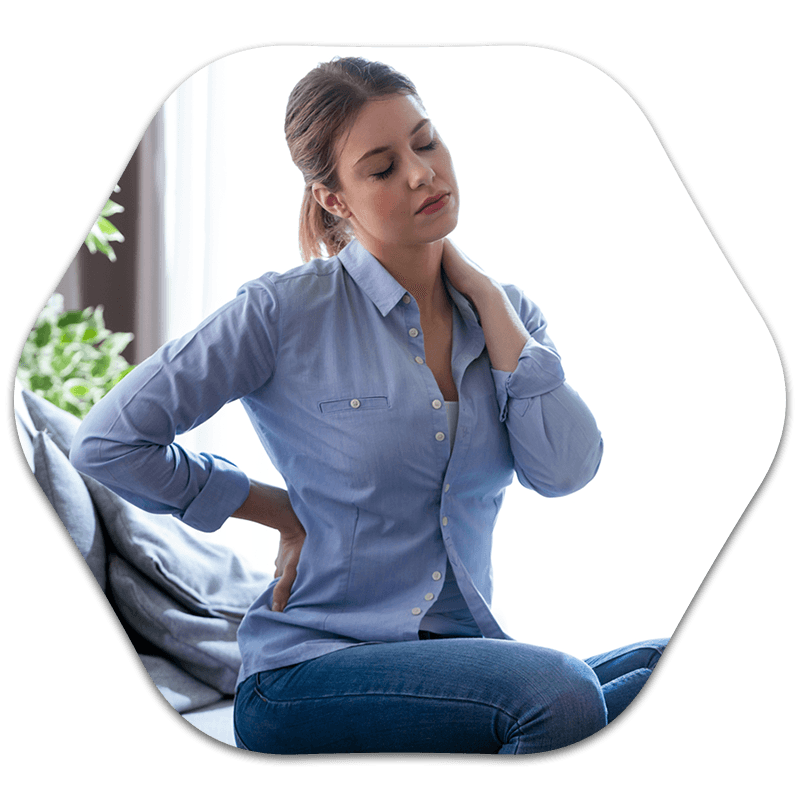 highest-quality customized chiropractic care
Dr. Mora delivers the highest-quality customized chiropractic care, achieving tremendous results for symptoms like neck pain, headaches, lower and upper back pain, shoulder and hip pain, asthma, allergies, high blood pressure, and posture issues just to name a few. Our office walls are covered in testimonials from our patients telling their individual stories about how Dr. Mora's care has made a difference for them. We strive to keep an excellent reputation in the Livermore community and are so proud to take care of so many wonderful people.
At Total Health Chiropractic, our goal is to provide outstanding customer service while delivering the highest quality care that is affordable for everyone. We strive to inspire and educate patients to become active participants in their own well-being. Our office is conveniently located a short distance from Highway 580. We are on the corner of Portola and P Street in Livermore, California, the heart of the Tri-Valley.
COMMON SYMPTOMS WE HELP
Most Patients initially come to our office in pain, or because conventional medicine hasn't been able to help, or find the root cause of their symptoms. Pain is usually a warning sign that something more serious is going on within the body. Dr. Mora looks for subluxations, which are misalignments in the spine, that directly affect the nervous system. These subluxations are a major contributing factor to many of the ailments that we treat in our office. Through very specific chiropractic adjustments, Dr. Mora has had amazing results with patients who suffer from neck, lower & upper back pain, migraines, asthma, allergies, high blood pressure, carpal tunnel syndrome, shoulder, hip & knee pain. The nervous system is vital to optimal health and people of all ages, from newborns to the elderly, have received and benefited from the advanced, gentle chiropractic care that Dr. Mora delivers.
A CHIROPRACTIC TEAM YOU CAN TRUST
As a team, we all work to provide a positive family-friendly atmosphere with compassionate, loving service. Our team believes the healing process begins the minute a new patient walks into our office. The positive, warm, family-friendly atmosphere, combined with our compassionate, well-trained staff gives you the immediate feeling "I have come to the right place". The walls are filled with heartfelt testimonials from patients sharing their stories of the difference chiropractic care has made in their lives. Our team is experienced in handling auto accident cases, work-related injuries, and general insurance, and we strive to take the work of dealing with insurance out of the hands of the patient so they can focus on healing. Dr. Mora is very committed to making care affordable for everyone regardless of insurance limitations, or lack of insurance coverage. Don't wait any longer, come in to see how chiropractic can help you. We look forward to serving you!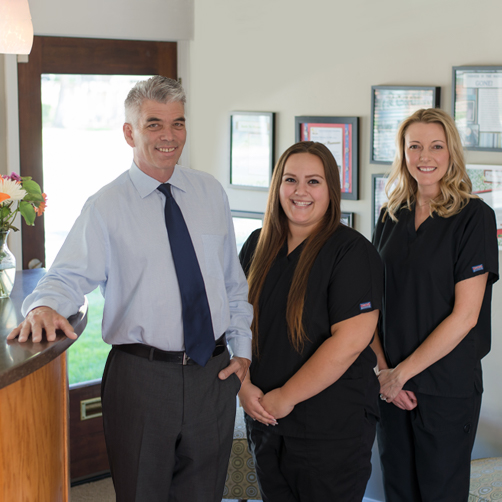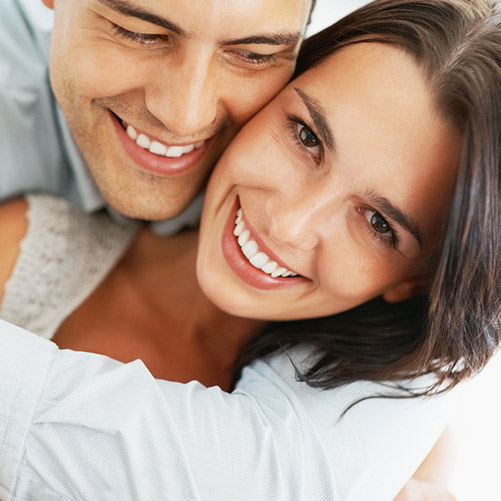 What do our patients have to say?
"My son and daughter-in-law brought me in to see Dr. Mora, and after about three months of intensive treatment, my life has taken a drastic turn for the better. I was living with pain rated at about 7-8 on a pain scale down to a 1 or 2."
Michael B.
"He told me that his job was to make sure I could enjoy what I loved to do, and he was true to his word. Since starting care less than two months ago, I have had very little to no back pain."
Annie N.